OUR IMPROVEMENT JOURNEY
Following the disappointing outcome of our December 2016 OFSTED report, we are keen to share improvements and changes with parents and supporters of the school. We will update this section regularly. We are committed to improvement and are certain that we can demonstrate this rapidly in order to ensure an excellent education for all of our students.
Mr McKenzie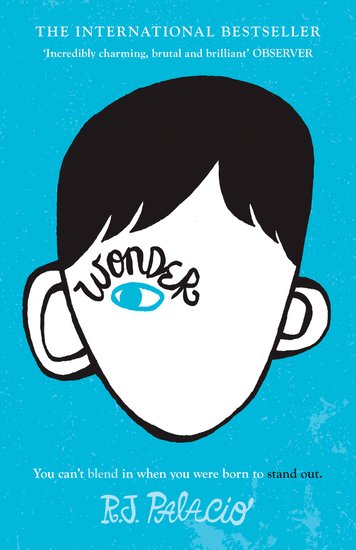 Improving behaviour at Kings CollegeSince January we have had a drive to improve lunchtime facilities at Kings College following feedback from our students. We now have the LRC open for Year 11's who wish to use the computers to complete work and for students who want to sit in a quiet space. In addition, we are delighted to have started a book club, run by Miss De Salas. Students are currently reading the novel "Wonder" by R. J. Palacio.The astroturf pitch is also open every brunch and lunch for students who like to play football. Our students have reported that this has been really positive and are enjoying the space they have.
We have launched our new Behaviour for Learning 7 strategy. All students are expected to follow the seven basic classroom rules which help each other to learn. This will be the centre of our new behaviour system at school and allows students to be clear on the basic expectations. This has already been really positive and further developments will follow.
You will have received a communication regarding our new anti-bullying policy which was developed in conjunction with our new parent forum and our students. This provides transparency to both students and parents on how we manage bullying at Kings.
In order to prepare our students for the learning and assessment that they will be asked to do each module every teacher will create a Modular Plan for their class. Click here for further details.
Free taster lessons on drums, guitar or piano/keyboard are available in the week commencing Monday 8 May.
Don't miss this fantastic opportunity to get you and your children involved in judging the current published teenage novels.